Singularity XDR: How It Works
See, Protect, Resolve with greater speed, scale, and accuracy than ever before. Learn how Singularity XDR is built to set a new standard for enterprise cybersecurity.
Built to Be Better, Faster, Autonomous
A better approach to cybersecurity is possible. From its foundations in enterprise-grade EDR, the Singularity XDR platform is designed with the analyst experience in mind, empowering you with richer data, smarter workflows, and more powerful tools at every step of the threat lifecycle.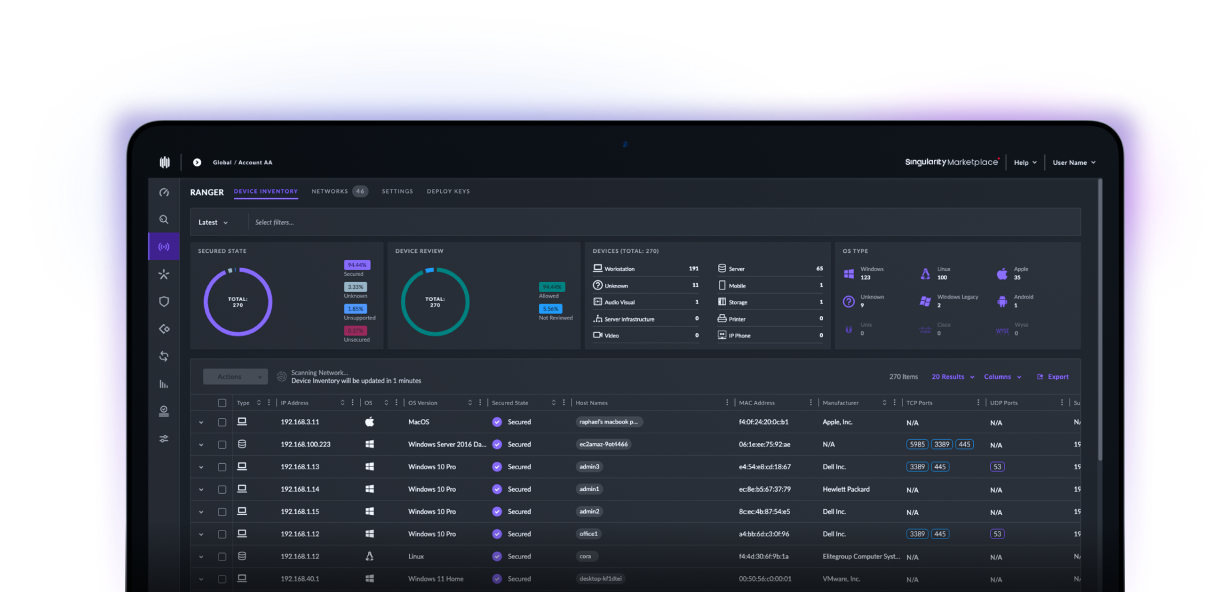 Augment native endpoint, cloud, and identity telemetry with any third party data.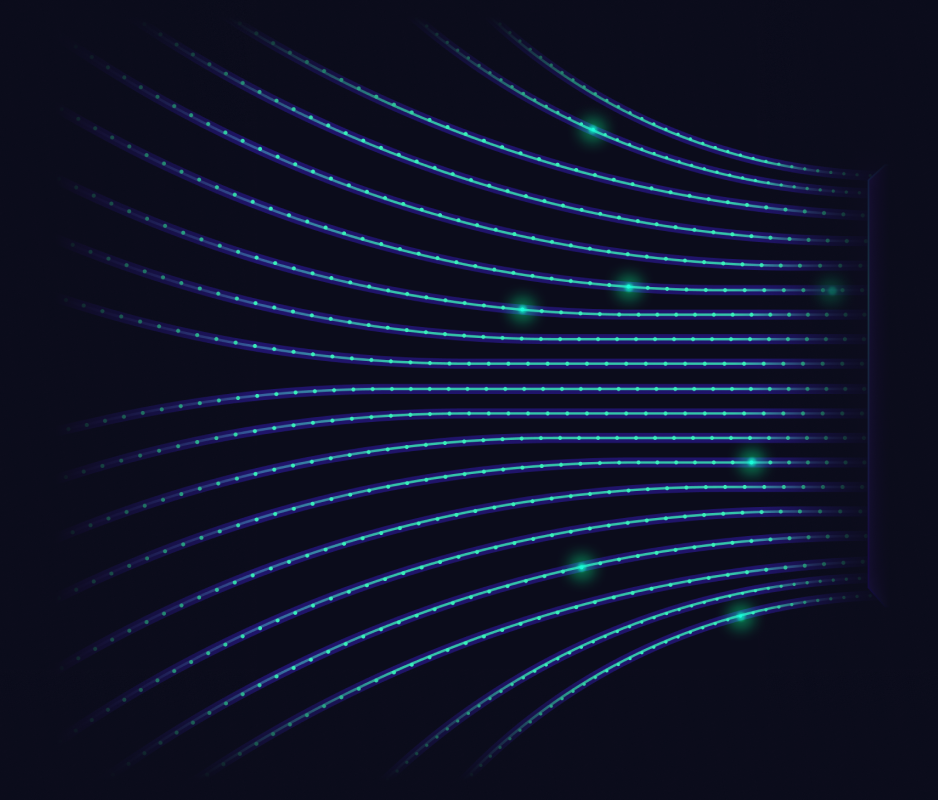 Automatically connect the dots of related events across your ecosystem.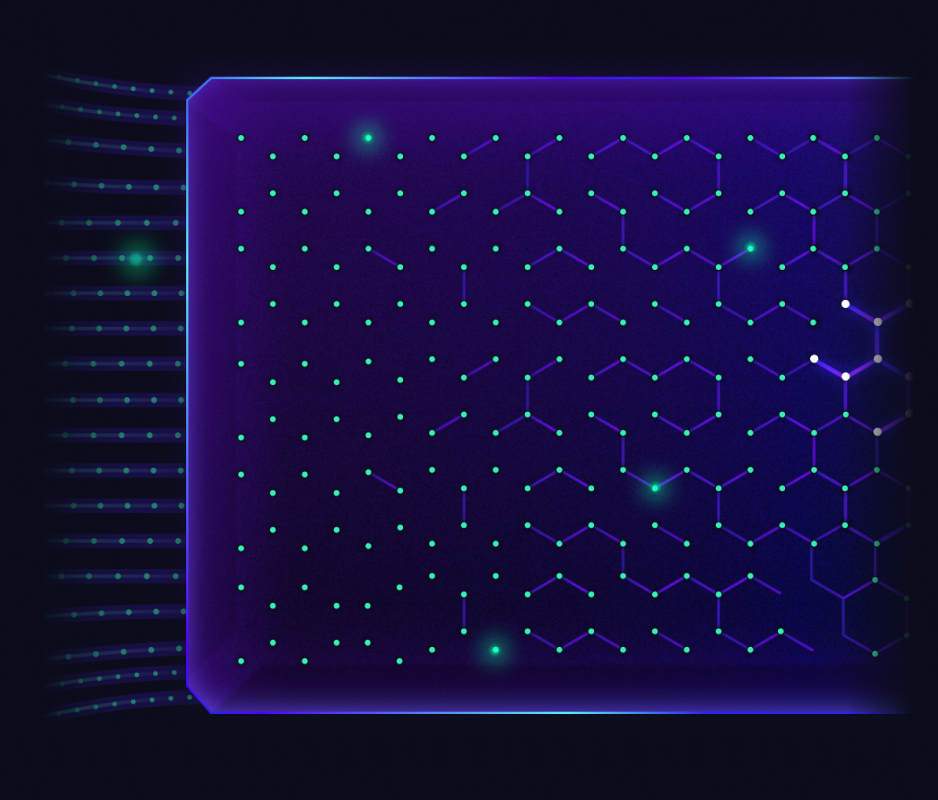 Observe, hunt, and analyze data from any source within the same console.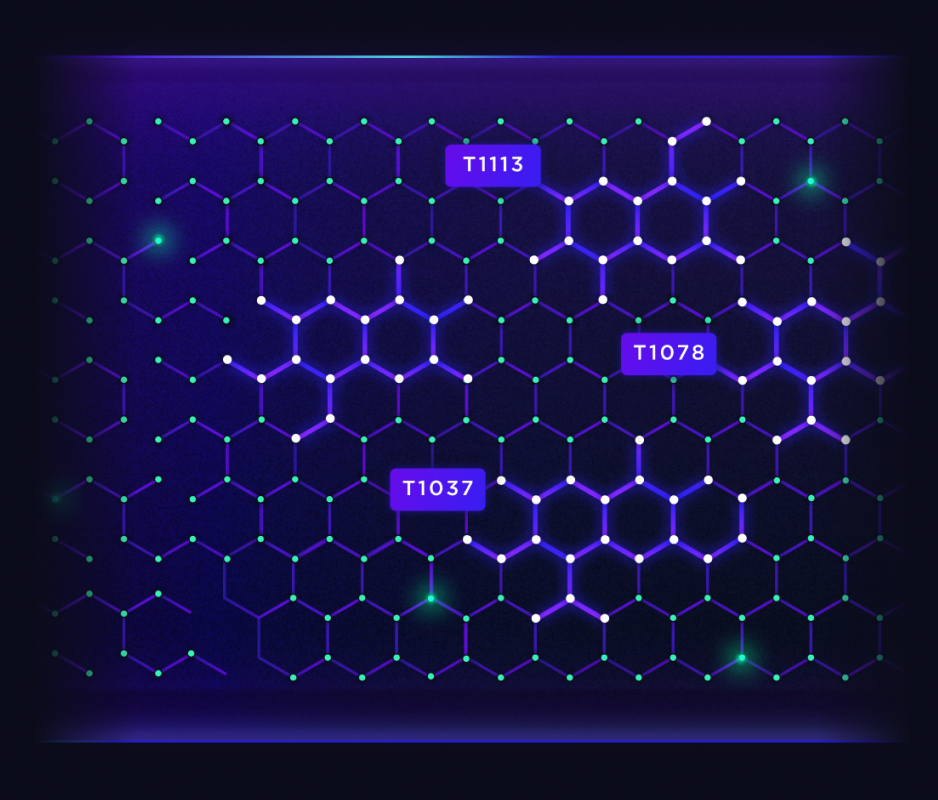 Streamline operations with custom detections and automated response.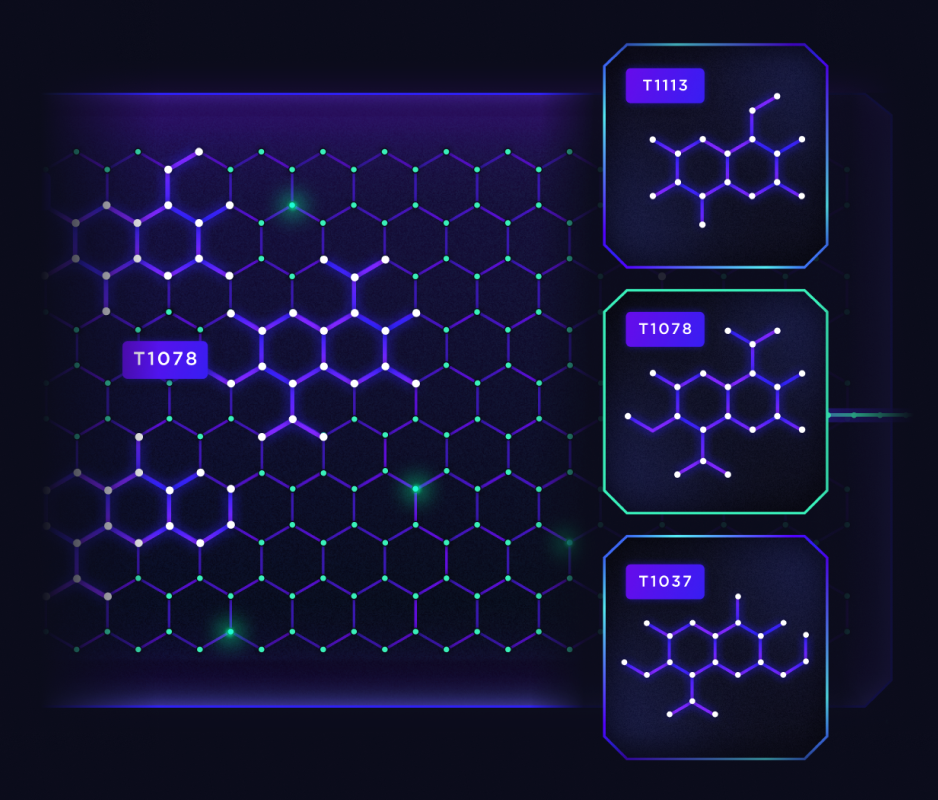 Take informed, orchestrated action on threats anywhere in your tech stack.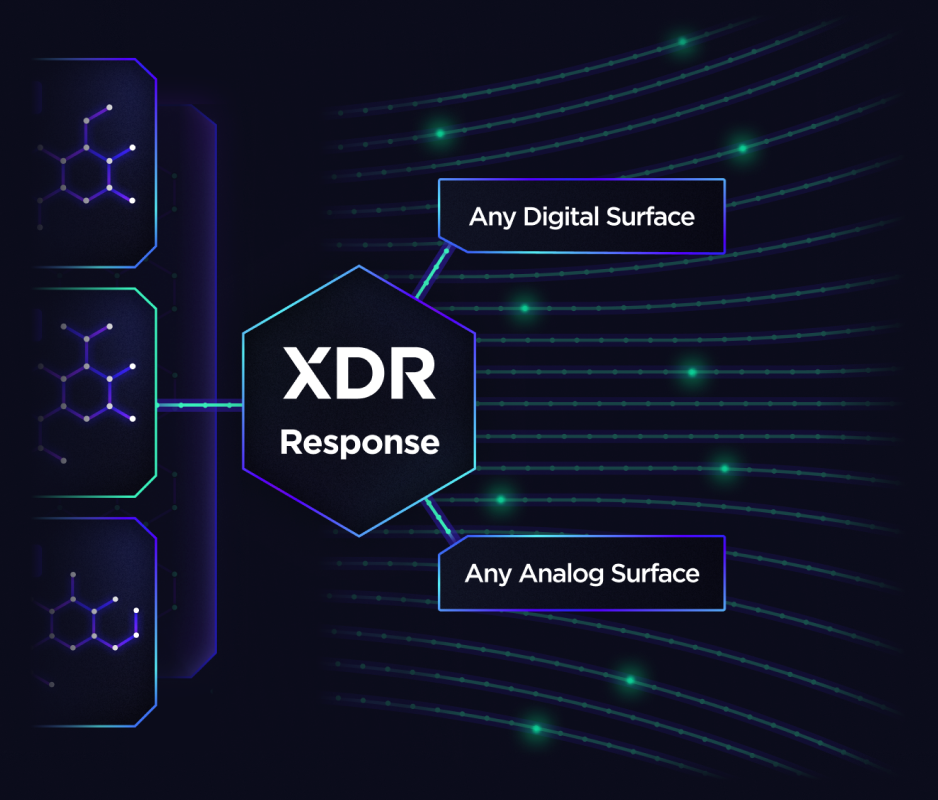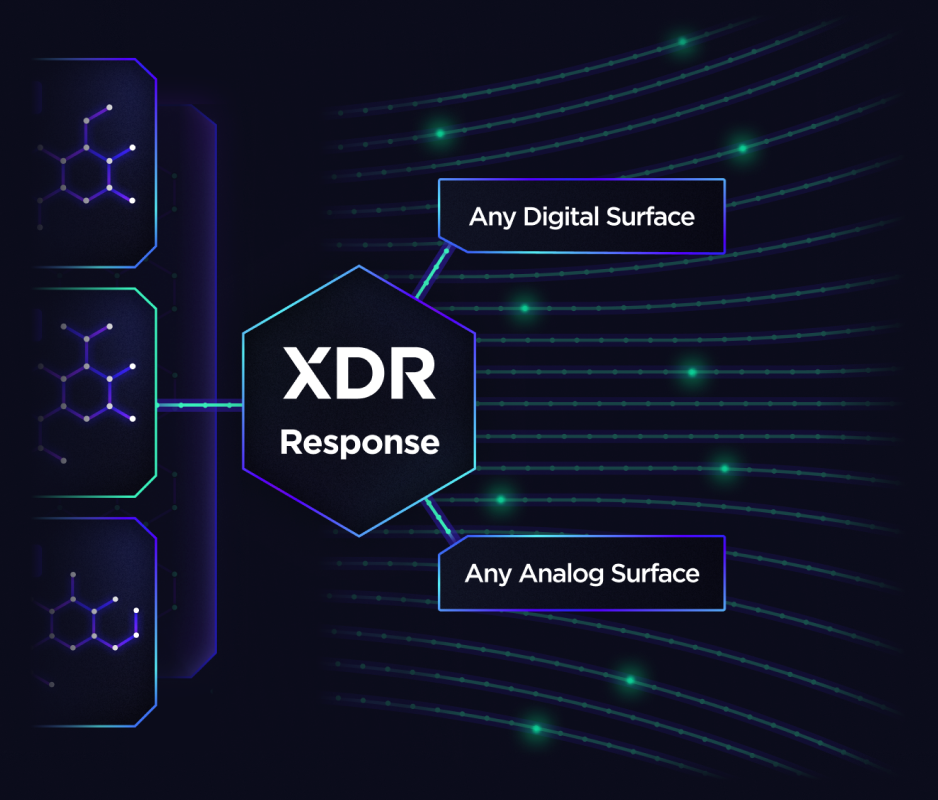 Ingest Native &
Third Party Data
Singularity XDR is the only XDR platform to bring together native endpoint, cloud, and identity telemetry with the flexibility to weave in any third party data within one data lake. Singularity XDR easily and cost-effectively ingests security data from any source, empowering analysts with visibility and actionability across their complete enterprise.
Correlate with Singularity Storyline™
Patented Storyline technology automatically monitors, tracks, and contextualizes event data across your enterprise environment to reconstruct attacks in real time, correlate related events without manual analysis, and provide actionable insights to analysts of all levels.
Analyze with Singularity Skylight
Skylight builds upon our ability to ingest, correlate, search, and action data from any source by unifying third party data with the investigative and hunting workflows native to Singularity XDR. A new level of observability and actionability, with far less friction.
Automate with Singularity STAR
Storyline Active Response™ (STAR) complements our baked-in static AI and behavioral AI protections by enabling fully customizable detection logic that is both easy and powerful. STAR logic can be deployed to an entire fleet or a subset, and triggers an array of threat mitigation response actions in near-real time when the right conditions are met, alleviating the manual burden on SOC teams.
Resolve Within Singularity
Singularity XDR accelerates threat recovery by eliminating the need for manual analyst intervention in resolving affected workloads and users. Patented one-click or automatic remediation & rollback enables you to take immediate action to reverse unauthorized changes born from malicious activity without complicated, human-driven scripts. Additionally, with Singularity RemoteOps, analysts now have the tools to scale response and remediation to thousands of endpoints at once across any OS.
Resolve Through Singularity Marketplace
Singularity Marketplace integrations enable you to not only centralize visibility & analysis for previously siloed data streams, but to also orchestrate appropriate action across your environment without custom logic, code, or configuration. Out-of-the box, integrated response actions reduce time to remediate and resolve threats, wherever they appear.
See the Difference
Dive deeper into what makes Singularity XDR foundationally more powerful for today's security organizations.